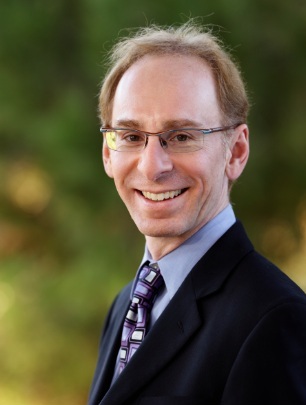 Giving back is using your time and money to make the world a better place.
Along the way, you'll discover a new wealth:
Friends who share your vision
Skills you develop while volunteering
Opportunities to work together with your family
Gratitude for what you have
Insight about what is important to you and how you can impact the world
Seeing your children grow in compassion, leadership,and kindness
The Book
Giving Back is a "how-to" book that supports you and your family in your journey.
For those just getting started, Giving Back walks you through finding your first volunteer project or donation.
For those looking to get deeper involved, Giving Back helps you think through your strategy:  unique talents you can bring, your ability to assume a leadership role, or even start your own non-profit.  Donating strategically means maximizing your gift's impact by finding an efficient organization and taking all available tax benefits.
For families, giving back can be something you do together to strengthen family bonds, build a legacy, and help your children grow into their own.  The book offers lists of volunteering ideas appropriate for different age groups, tools for thinking about kids' relationship to money, and discussion guides for sharing family values and collaboratively choosing ways to become involved.
Giving Back also includes lists of web resources and books to make the most of your journey.  Quotes from inspiring leaders and stories from real people witness to the transformative power of giving back.
The Site
This website is designed to:
Promote the book to prospective buyers
Supplement the printed copy with content that does better electronically
Enable discussion with the community interested in giving back
Share my latest thoughts (via blog posts)
The Blog
I write about volunteering and donating, primarily, but not exclusively.  I'm also concerned about our environment, and justice as displayed in our economic, political, judicial, and education systems.  Occasionally I rant, but more often I try to synthesize a response to something I've read or heard, or share personal experiences.  I welcome suggestions for topics, and feedback on what I've written.